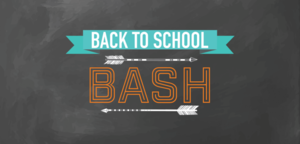 The Dyer County School System is hosting a "Back to School Bash" on Thursday, July 26. The event will be held at the Dyer County High School football stadium from 6:00 p.m.-7:30 p.m. This event is open to students from all Dyer County Schools and their families. Each school will have a tent set up for families to visit where students can receive a free Choctaw drawstri...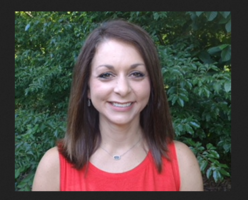 Mrs. Julie Sartin graduated from the University of Tennessee at Martin in May of 2005 with a Bachelor's degree in Elementary Education. She began her teaching career as a kindergarten teacher at Finley Elementary in July of 2005. She taught kindergarten, second and third grades during her nine years as a teacher at Finley. In 2007, Mrs. Julie earned her Master's degree...
Here is a great list of books to read over the summer. http://www.ala.org/alsc/public......